Redefinition of Procurement Strategies & Improvement Plans:
Change and Re-organization Management. Supplier Categorization
Vendor Management: Suppliers Assessment & Development. SLA review and redefinition, Dashboard creation.
RFI / RFP Management and Negotiation:
From Specifications build to Contract signature.
Technology expertise: Services, Software, Hardware, Network, ERP.
External Relationships:
Organization of Innovation Days with main Technology Vendors.
Partnership's preparation with external parties.
Research of IT Suppliers (including Start-Up) on a saturated market.
Competitiveness Improvement:
Redefinition of needs & Redesign to bring your company everlasting cost reduction.
Our Clients & their Stories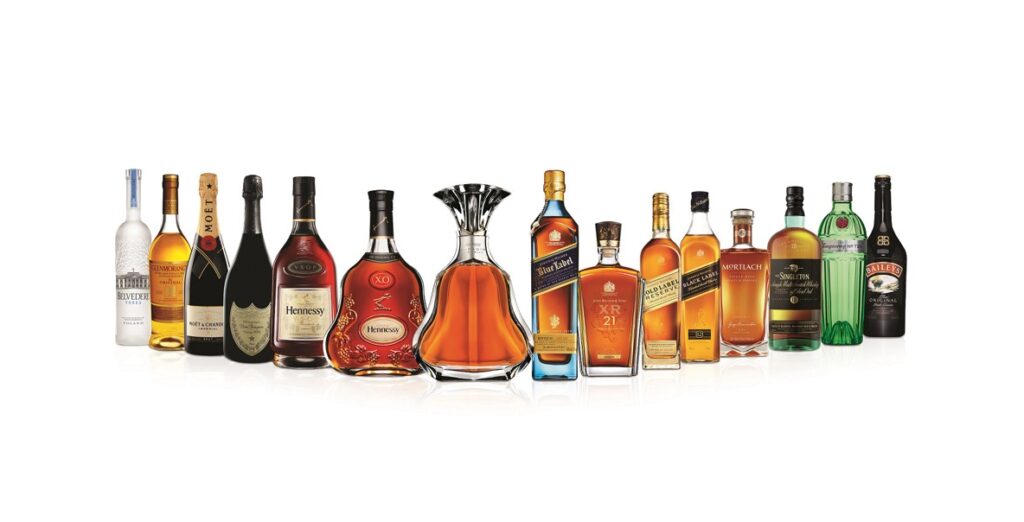 Building a new IT Procurement Strategy for non-purchasing population.
Creating Vendor Partnership and starting Innovation initiatives
Helping with their Digital Transformation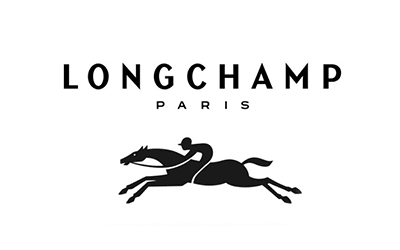 Contract Negotiation for Software needs: Microsoft Advise on Software Audit
Request for Quotation on Unified Communications
Move to Cloud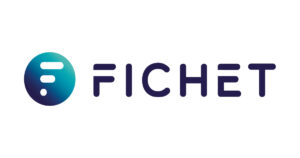 Renegotiation of major IT Contracts, as Network and Hosting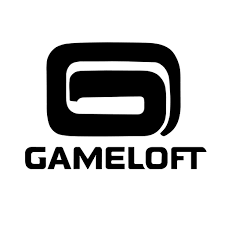 Procurement Process review
Supplier categorization
Vendor Strategy for IT Finance Department
Hardware acquisition model renegotiation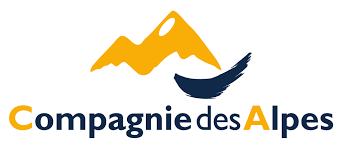 IT Procurement Strategy
Vendor Categorization
Operational Support