Redefinition of Procurement Strategies & Improvement Plans:
Change and Re-organization Management. Supplier Categorization
Vendor Management: Suppliers Assessment & Development. SLA review and redefinition, Dashboard creation.
RFI / RFP Management and Negotiation:
From Specifications build to Contract signature.
Technology expertise: Services, Software, Hardware, Network, ERP.
External Relationships:
Organization of Innovation Days with main Technology Vendors.
Partnership's preparation with external parties.
Research of IT Suppliers (including Start-Up) on a saturated market.
Competitiveness Improvement:
Redefinition of needs & Redesign to bring your company everlasting cost reduction.
Our Clients & their Stories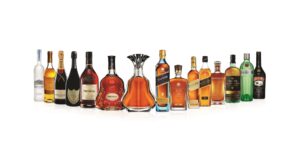 Luxury large Wine & Spirits Multinational Company
Moët Hennessy
Building a new IT Procurement Strategy for non-purchasing population. Creating Vendor Partnership and starting Innovation initiatives. Helping with their Digital Transformation.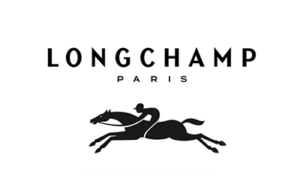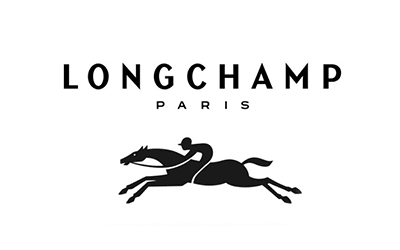 Luxury Leather Goods Company
Longchamp
Contract Negotiation for Software needs: Microsoft Advise on Software Audit Request for Quotation on Unified Communications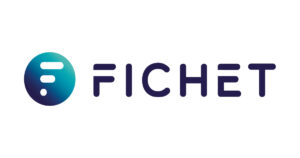 Renegotation of major IT Contracts, as Network and Hosting.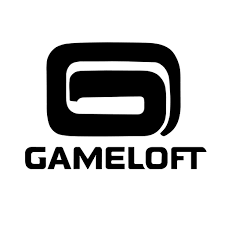 Procurement Process review.
Supplier categorization.